Reading Time:
< 1
minute
Hub Planner is now equipped with 5 new dynamic reports to make your tracking more extensive, dynamic and easier to navigate. The new reports can be accessed via the reports header. You can now generate resource reports for
[fancy-ul style="rounded-arrow" variation="deepblue"]
Booked Resource Time
Overbooked Hours
Resource Vacations & Holidays
Sick Days
Time Not Available
[/fancy-ul]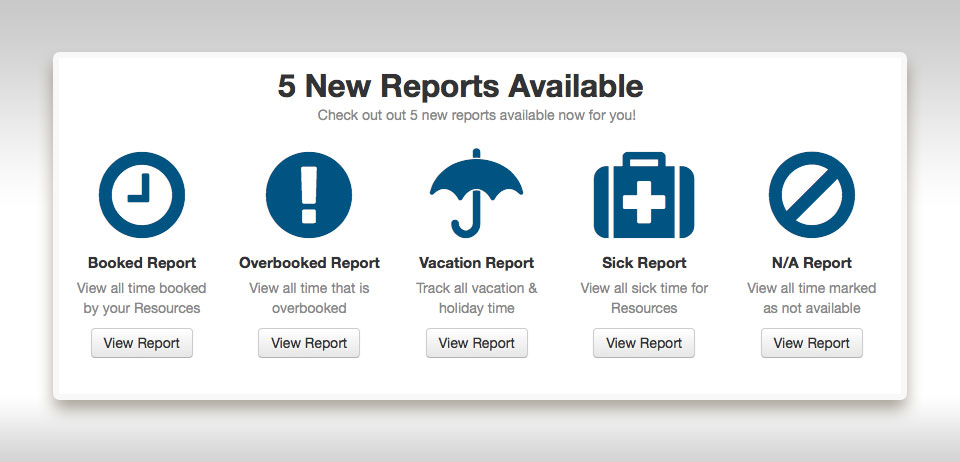 All new reports come with a Heat Map feature with various color themes, the ability to generate reports for up to 52 weeks and of course export your data into popular formats such as Excel and CSV!
https://login.hubplanner.com
Happy Reporting!
Hub Planner Analytics